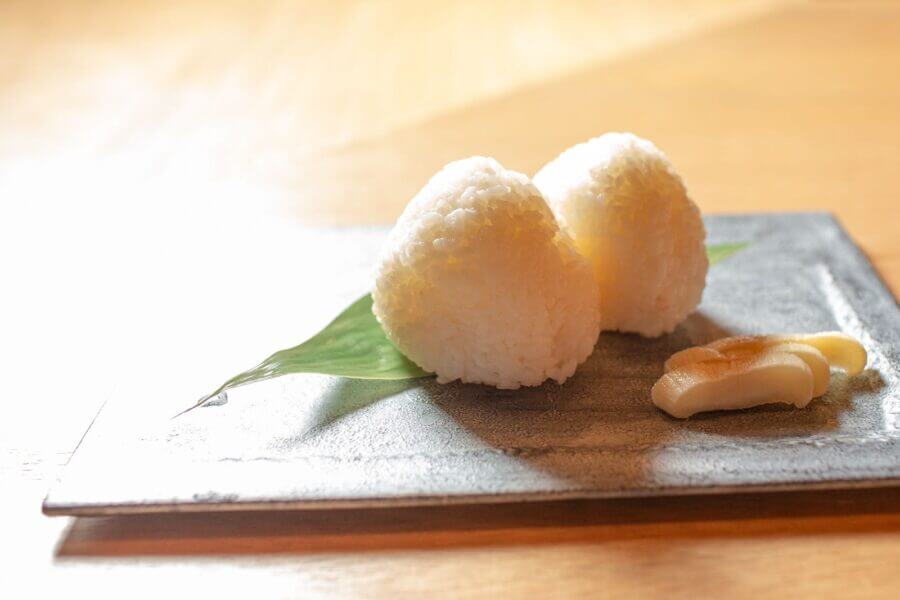 Koshihikari Rice
One of the delicacies Tokamachi is most known for is, of course, the famed koshihikari rice. Eat this rice once and you won't be able to go back to any other type! You can buy standard koshihikari rice for yourself, or you can buy some beautifully-packaged rice for friends or loved ones.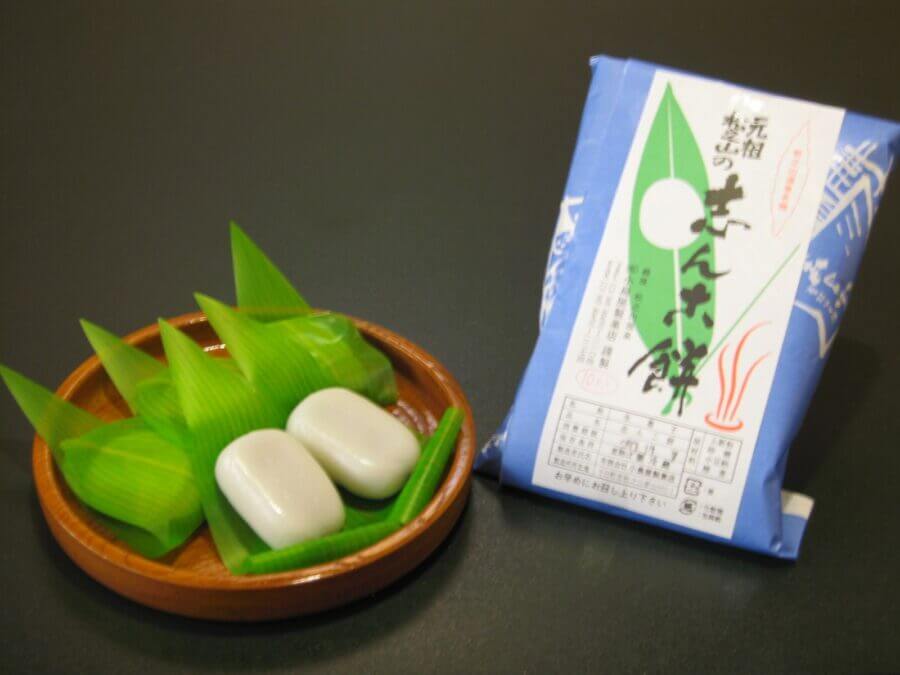 Shinkomochi
This is the most famous treat out of Matsunoyama. It is a chewy mochi ball filled with red bean paste and it typically comes wrapped in a bamboo leaf. This sweet snack is a must for lovers of traditional Japanese treats!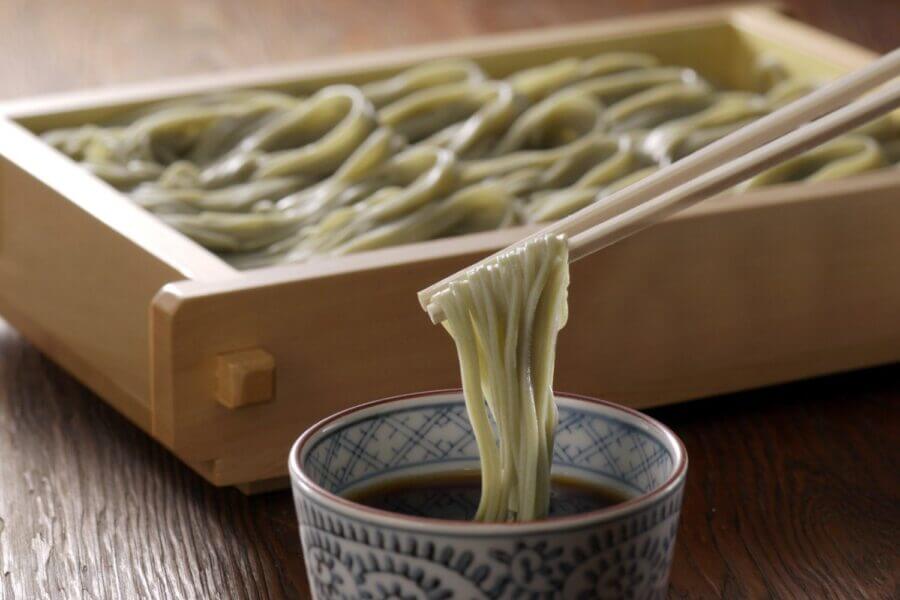 Hegisoba
Soba, or buckwheat noodles, are a popular dish in Japan. In Tokamachi, the most common type of soba is known as "hegisoba," where the buckwheat flour is bound together with funori seaweed to create noodles with an unbeatable texture and taste. The noodles are served in a tray arranged in loops meant to resemble thread loops in a nod to Tokamachi's history with textiles. These noodles can be purchased dry and easily made at home!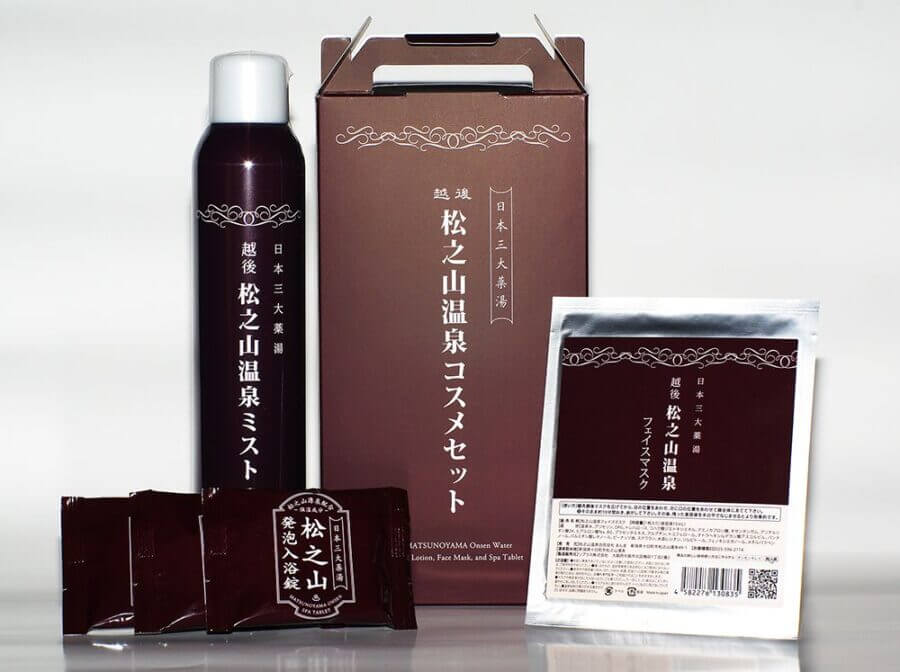 Matsunoyama Onsen Goods
Tokamachi cuisine isn't the only part of the city you can enjoy at home – why not have an onsen experience in your own bath? There are spa tablets you can add to your bath, lip balm, face masks, and onsen mist you can use to spray your face and body with when you want some extra pampering.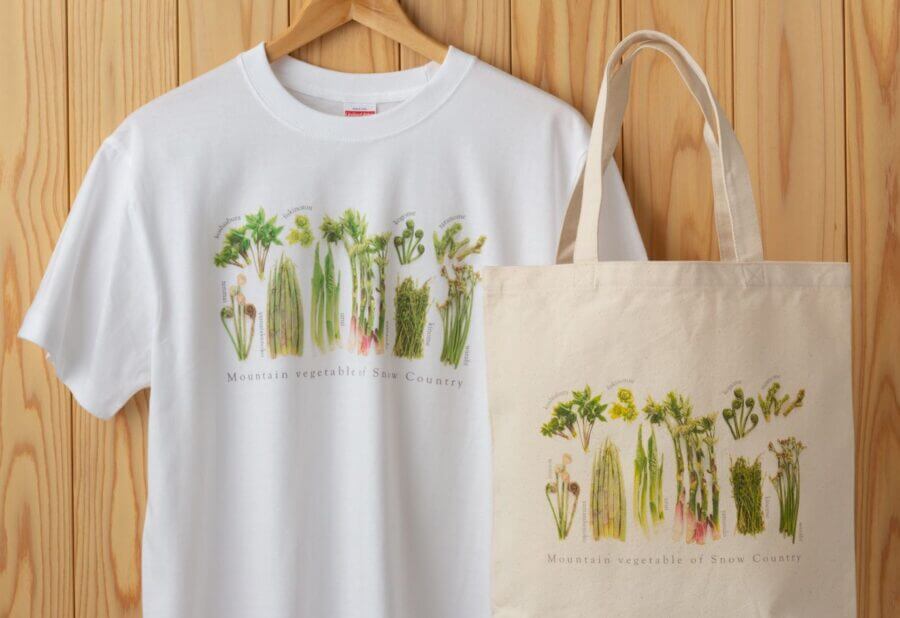 Clothing and Accessories

Tokamachi is known for its nature and wild, edible mountain plants known as sansai. You may not be able to bring these with you on an international flight, but you can wear artwork of them! Display your love of sansai or rice terraces with sweatshirts, t-shirts, tote bags and more.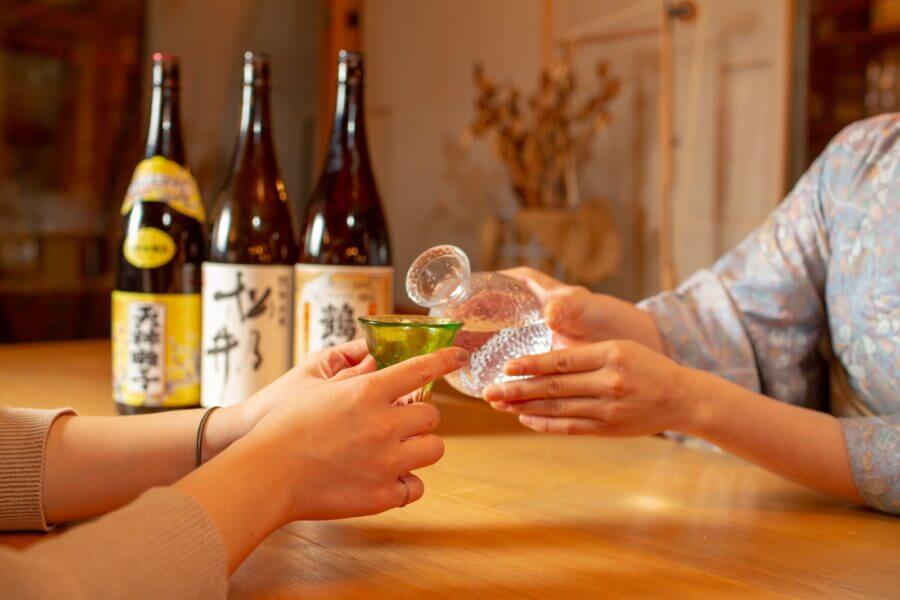 Sake and Beer
Tokamachi is known for its two types of sake: Matsunoi, a dry sake, and Tenjinbayashi, a sweet sake. Tsumari Beer is another popular craft beer brand in the region with brews ranging from IPAs, porters, wheat beers and more.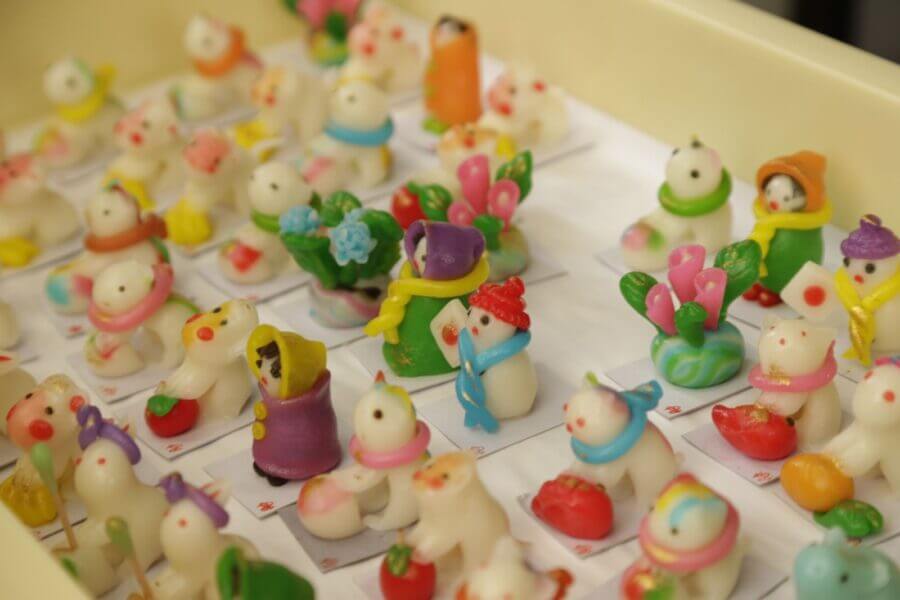 Chinkoro Charms
Chinkoro are lucky charms made out of rice flour at the beginning of the year. These cute little figures are made in the likeness of cats, dogs, bunnies, Zodiac animals, and more. They absorb all of your bad luck and begin to crack, and when they have shattered entirely you are protected for the year. If you visit in January, these can be purchased at the seasonal markets on the 10th, 15th, 20th, and 25th. However, they are not permanent! For those who can't bear to have these only be temporary, permanent fig