Local Eats
The food in Tokamachi might just be some of the most delicious you'll experience in Japan. Read on to learn about the local cuisine here and recommendations where to try it.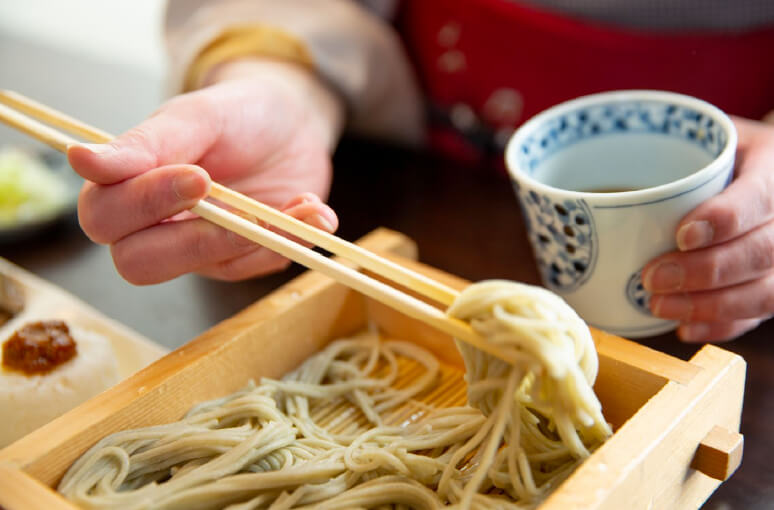 01.

Hegisoba

Hegisoba is not your typical soba, or buckwheat noodle. Unlike normal soba, which uses white flour as a binding agent, hegisoba uses funori, a type of seaweed. This is heavily linked to the textile production in Tokamachi, as seaweed threads were used in fabric weaving and materials were not wasted. The seaweed gives the soba noodle a firm but smooth texture. Furthering its connection with textiles, the soba is arranged in a tray (known as hegi) in loops that look similar to threads used during textile production.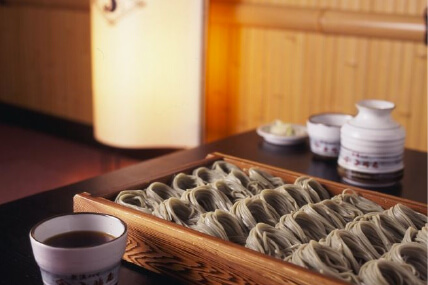 Echigo Tokamachi Kojimaya Honten
TEL.+81-25-757-3155
Googlemap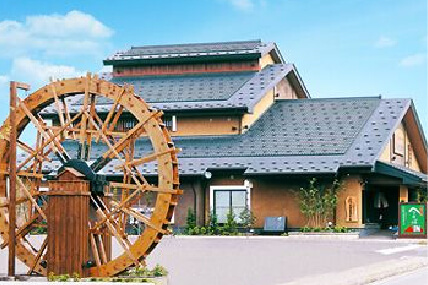 Kojimaya Sohonten
TEL.+81-25-768-3311
Googlemap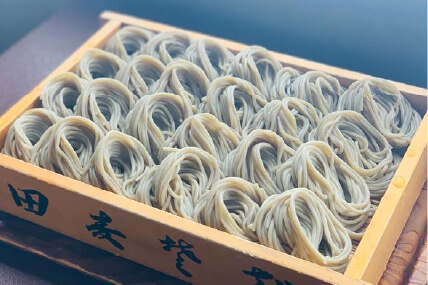 Shigezo Tamugi Soba
TEL.+81-25-752-5656
Googlemap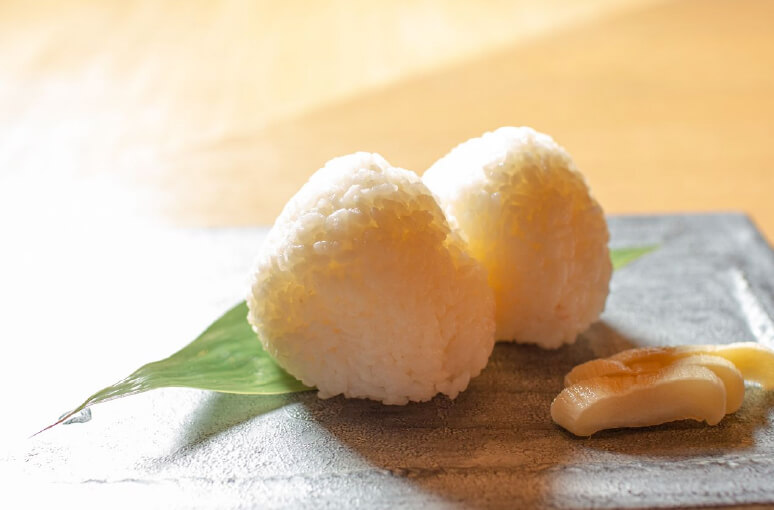 02.

Rice

Some of the most popular rice in Japan is the strain known as "uonumasan koshihikari," or just "koshihikari" for short. This high-class taste comes from the mineral-rich snow water that melts into the fields where the rice is grown. The temperature fluctuates such between summer nights and days, resulting in rice with a rich flavor and optimal elasticity. Almost every restaurant in Tokamachi serves koshihikari rice on their menu.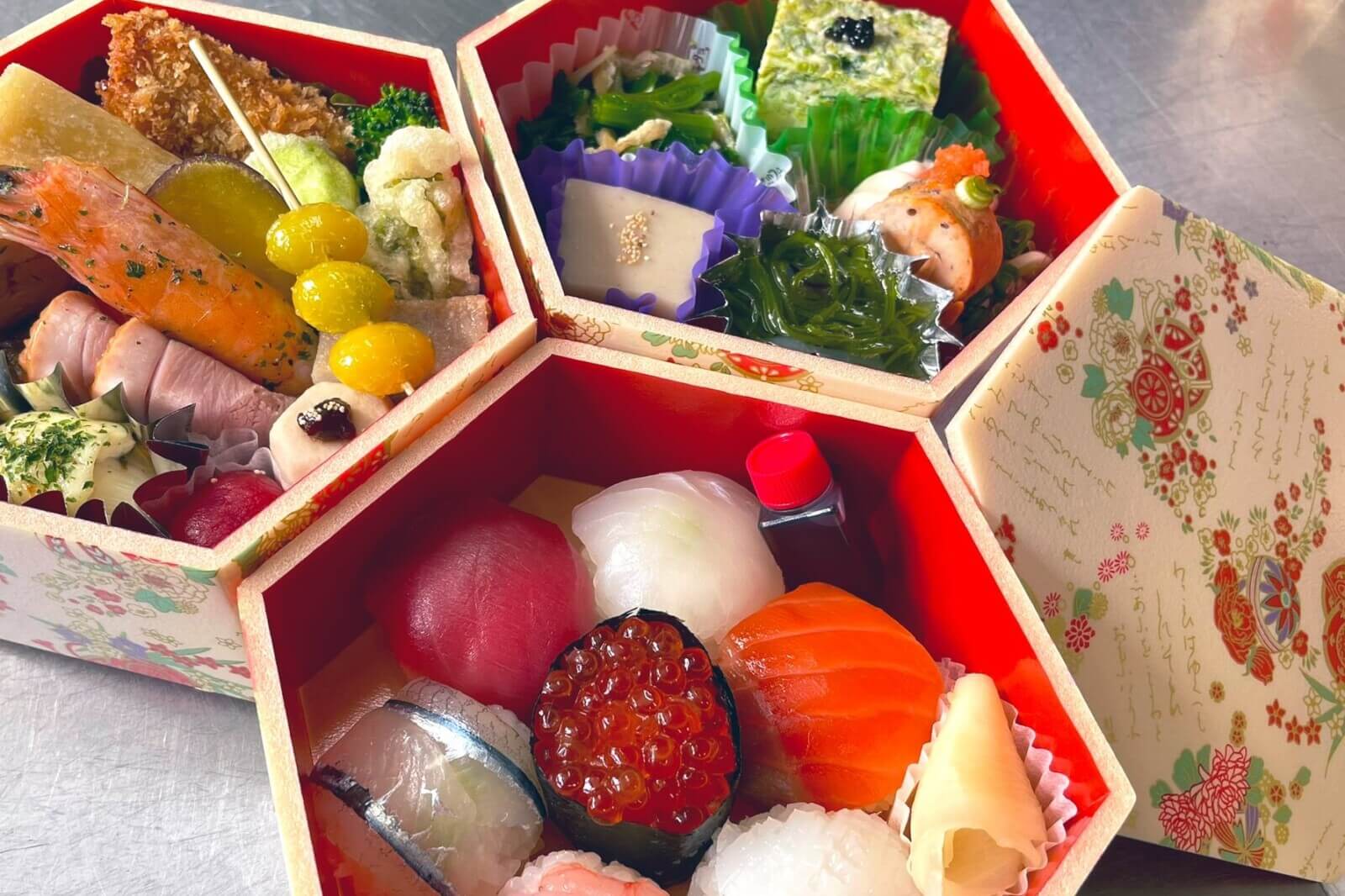 Matsukiya
TEL.+81-25-752-2510
Googlemap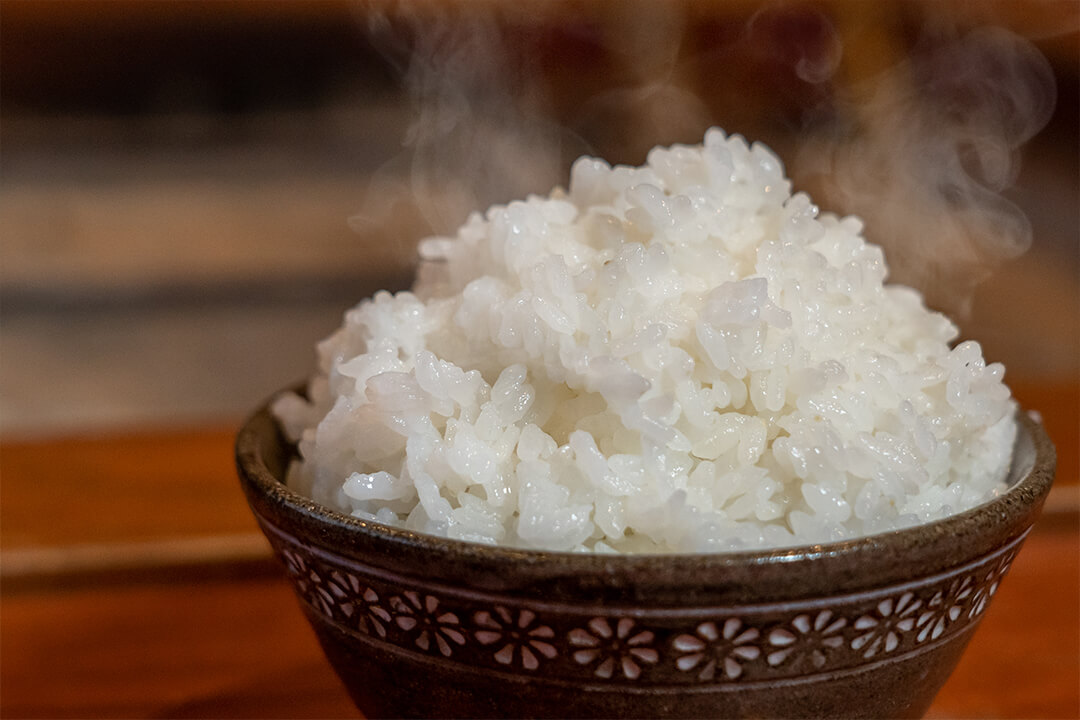 Gottaku
TEL.+81-25-752-5505
Googlemap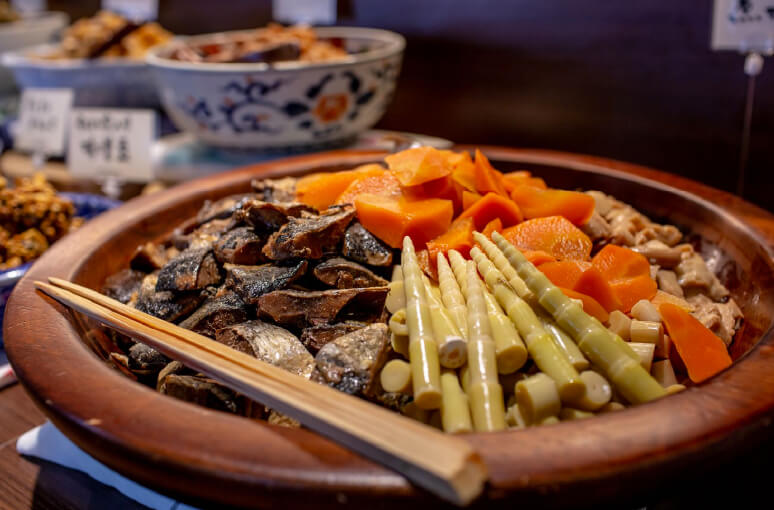 03.

Home-grown Produce

The people of Tokamachi share a strong relationship with nature and as such, they have made the most of the blessings around them over the centuries. "Sansai," or "wild edible plants" are found in many dishes especially in springtime. There are many restaurants that feature both sansai and locally-grown produce on their menus.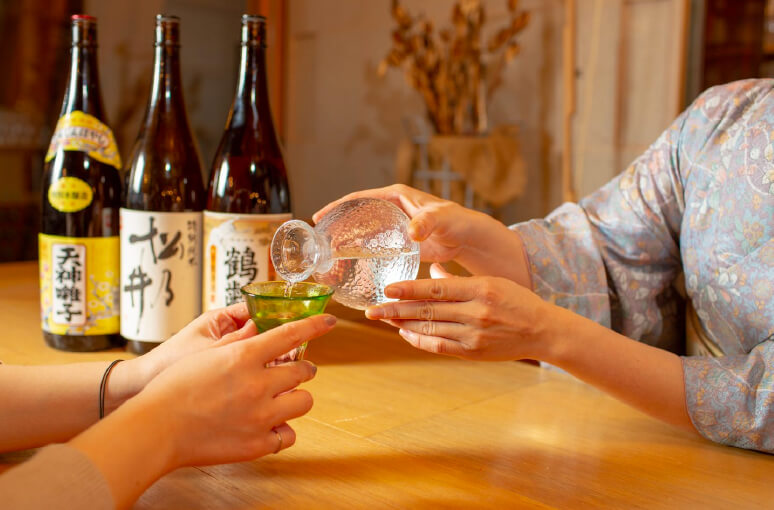 04.

Good Eats and Good Drinks

Tokamachi has several establishments with hearty food, great drinks, and friendly servers. These are places where you can pair specialty Tokamachi sake, including Matsunoi and Tenjinbayashi, with delicious meals and a relaxing atmosphere.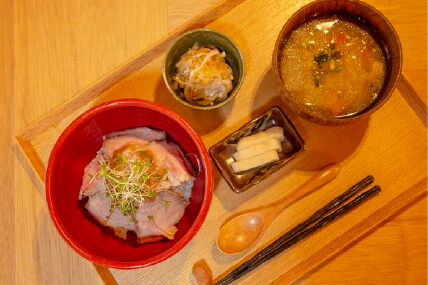 05.

Tsumari Pork

Tsumari pork is a type of meat where the pigs are raised without antibiotics in a healthy environment, which gives the pork a lower fat-melting point. The texture is firm but tender and has a rich flavor.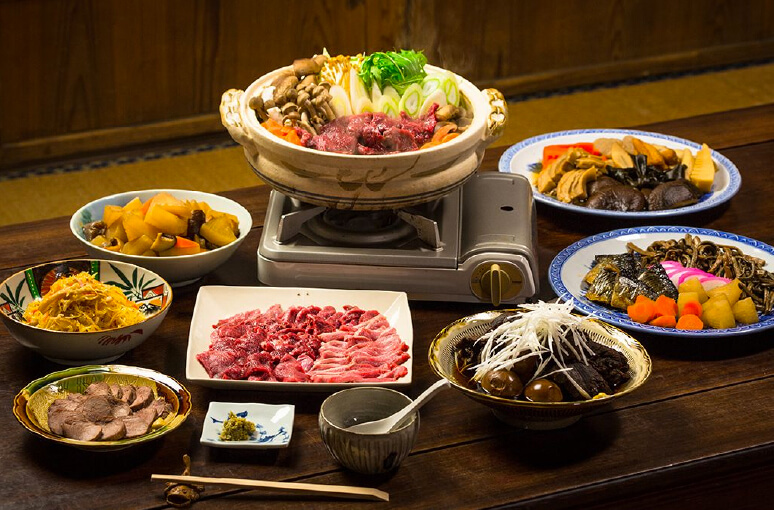 06.

Jibie

Jibie is the word used for wild game. In Tokamachi, this includes duck, bear, deer, and wild boar among others. This pairs especially well with beer!